July 2022

Happy July! Happy Summer! And Happy Independence Day!!! Summer is finally here and it is time for my favorite holiday: 4th of July!! Even though the day usually does not involve any sewing for me, it is still my favorite. Our little town always has a wonderful celebration of Independence Day with live music, free BBQ, parade(s), fireworks show, and of course fun on the lake. We will be closed that day (July 4th) so that all of our staff can enjoy the celebration. We have been busy checking in new fabrics and making new samples, so come on in and let us help you pick out your next project. We would also love to schedule personalized classes for you - call us or come in, let us know what you'd like to learn, and we will schedule a time to teach you. Thank you all again for your continued support!

Gratefully,
Sarina


---
Please call our store to sign up for classes (406) 677-2730. Classes start at 10:15am, or 12:15pm as stated in the class description. You can find more information for each class on our website by clicking on the picture.


---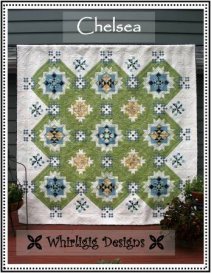 2nd Monday Class, Monday July 11th
This is a reminder for those in this class. The class is full.
---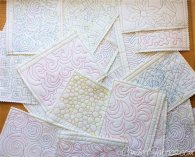 Free-motion Quilting
Monday-Tuesday, July 18th-19th

Come learn how to free-motion quilt on your sewing machine. This is a two-day class, and you will be able to leave your machine and supplies at our store overnight.
---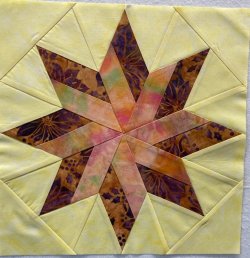 Hollywood Boulevard
Tuesday, July 26th
Join Toni in learning how to use the "Wedge Star" tool by Deb Tucker of Studio 180 Design and make this gorgeous quilt "Hollywood Boulevard" also by Deb Tucker! The fee for each class is $10 to Toni.
---
Fair Isle BOM with Sue Paceley
Saturday, July 30th
This is a reminder for those in the class. The class is full.
---