September 2022

Due to technical difficulties, this newsletter is late and lacking in content. Every time I try to download a picture - from email, the internet, or even from my saved files on my computer - my browser crashes. We have a new Block of the Month - "Aspiring Stars" by Michelle Renee Hiatt, featuring Island Batiks - ready to go. It is $25/month for 12 months. I wanted to show it to you here, but I felt I could no longer wait to send my newsletter. Hopefully soon this problem will get resolved and I can get a picture out. Until then, stop in the shop and we'll show you the blocks we have so far. We will offer it as a class, if there is enough interest. Thank you for continuing to shop with us! You are the reason we are still here!

Gratefully,
Sarina


---
Please call our store to sign up for classes (406) 677-2730. Classes start times are stated in the class descriptions. You can find more information for each class on our website by clicking on the picture.


---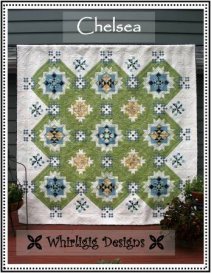 2nd Monday Class
Monday, September 12th
This is a reminder for those in this class. The class is full.
---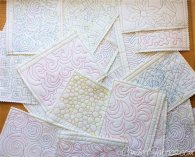 Free-motion Quilting
Monday-Tuesday September 19th-20th

Come learn how to free-motion quilt on your sewing machine. This is a two-day class, and you will be able to leave your machine and supplies at our store overnight.

We have 2 slots left for this class.

---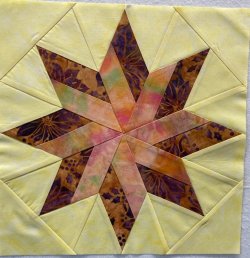 Hollywood Boulevard
Tuesday, September 27th
Join Toni in learning how to use the "Wedge Star" tool by Deb Tucker of Studio 180 Design and make this gorgeous quilt "Hollywood Boulevard" also by Deb Tucker! Toni is also working on several other Studio 180 Design tools and patterns, and she can teach those as well. The fee for each class is $10 to Toni.
---
Fair Isle BOM with Sue Paceley
Saturday, September 24th is our final class
This is a reminder for those in the class. The class is full.
---

Please do not "reply" to this email (it goes to spam). You can email me directly at quilting@montana.com



Deer Country Quilts